Our runway
Come or flight to Grange Dieu by road or by air LF3624
Come by road
Grange Dieu is located between Levroux and Brion along the D8 where a landing gear will show you the way to find us! The gps generally know "Grange Dieu, Levroux".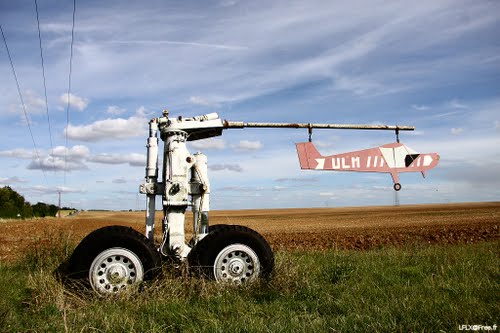 In the heart of the Center Region, the Club des Ailes Motorisés is located in the heart of Champagne Berrichonne, 3 hours from Paris by motorway, 3 minutes from the A20 motorway by exit 11, 20 km north of Châteauroux. In a mild and temperate climate, in the middle of a vast plain of cereal crops, in an area of 320 hectares.
Join us by air
N 46 57 36
E 001 39 37
Altitude: 540 ft
Radio 123.50 (A/A)
QFU: 04-22
runway 1: Grass (900 x 25)
runway 2: Grass (220 x 20)
For more information, consult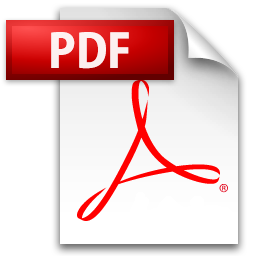 the pdf entries from
baseulm.
Our infrastructure
Facilities:
1 runway grassed de 900 m x 25 m enable plane and mircolight landing;
1 runway grassed de 220 m x 20 m dedicated to the flight school;
1 large taxiway linking the runways and facilities;
2 hangars;
1 workshop;
1 club-house with shower and toilets;
1 sanitary block, 1 shower and toilets for disabled, 1 set of two toilets;
1 flight school;
1 bubble for group cathering;
1 camping with water, electricity, sanitary room (2 showers and one toilet);
1 technical local;
1 petrol station;
1 car park.
Aerial view of the installations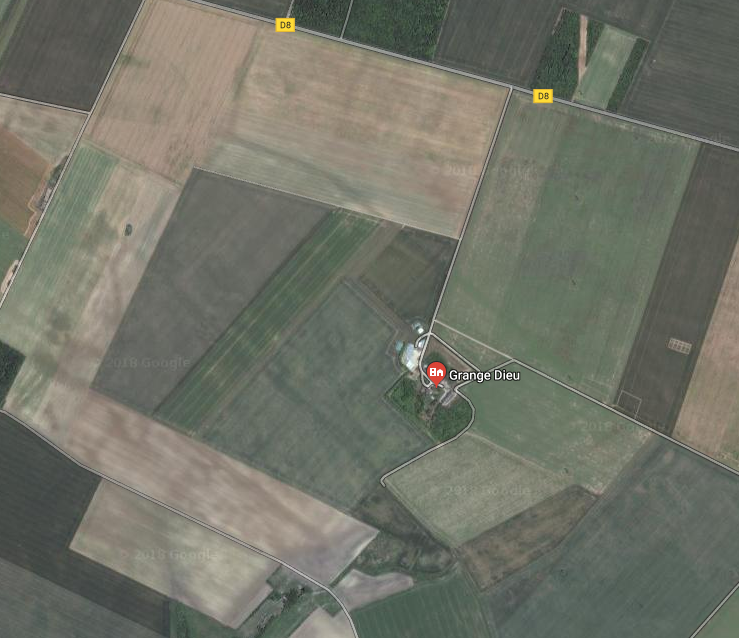 traffic patterns